WELCOME|to Gregory Press, Inc.
We offer a variety of ways to enhance your printed media. We are dedicated to providing you with timely and efficient service. You may use the links found at the top of each page to familiarize yourself with our services, hours of operation and procedures.
— We're in business to serve your business!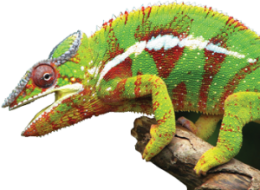 Owners, CFO's, COO's, Business Managers
SAVINGS FOR YOUR BUSINESS NOW! CALL (908) 686-0030
Lower the cost of your marketing material, printed office supplies, mailing and fulfillment, product brochures, and branded merchandise. We have saved thousands of customers up to 40% on their business needs. For over 35 years! No high-pressure biased sales pitches, no hard sell. TAP here for a FREE, professional, honest, no obligation quote.
The KD System, previously only available to Fortune 500 companies, is NOW available to YOU!
TAP-To-Call| 908.686.0030 today or email orders@gregorypress.com.
We're in business to serve YOUR business!
GREGORY PRESS, INC.| 7 Mark Road Kenilworth, New Jersey 07033
Don't just take it from us:
Let our customers do the talking!
"Want to drop you guys a note to thank you for doing this order so quickly for me, really appreciate it!"
"I've said it before but I really enjoy working with you and your company.  You make my life easier.  Thank you!"
"Thank you again for all of your help throughout this process!  I fee confident that I will be back in touch for quotes on other Marketing materials, as we try to expand our offerings nationwide."
"Once again you guys did a great job under pressure, client loved them!  Thanks so much!"
We're in business to serve YOUR business!