ABOUT|Gregory Press, Inc.
— We're in business to serve your business!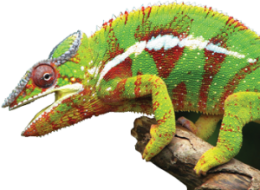 From the founding of Gregory Press in the late 1970's, our cornerstone has been and always will be "customer satisfaction". We recognize that without you, the Press doesn't run. With this in mind,
we consistently do all we can to make your
experience exceed your expectations
of what a printer can be for you.
We're there for you to help you along the journey from concept to completion to ensure you get the job done just the way you want it — without losing sight of the fact that the price you pay is always a concern as well. So, with that in mind, we present another way for you to save money…
"Good Luck"
— The staff, management and ownership of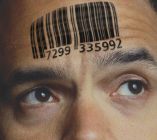 We'll never treat you like a number.
From business cards and brochures to bumper stickers and anything and everything in between. We print on virtually anything and in a variety of styles and capabilities not found just anywhere.
But we're more than just
a great printer!
We've worked with so many businesses and industries over the years we know what works and what doesn't. You can lean on us, pick our brains and work with us on what you have in mind and how it can be best brought to life!
Our Graphics department handles color, typography and even concept treatment in a professional yet friendly way that is always sure to please. We specialize in customized pieces and the personalized attention it takes to get the job done right! We're here to serve you.
Your print job will be just that —
YOURS…
and not some cookie cutter template that truly says nothing about you, or more importantly, your business!
Beyond our many years of experience, beyond our state-of-the-art equipment and staff of printing experts lays the fundamental belief of being accessible and honest to every client, every day.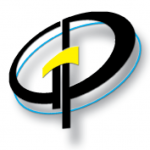 Gregory Press, Inc.
7 Mark Road Kenilworth, New Jersey 07033
We're in business to serve YOUR business!