CAPABILITIES|Gregory Press, Inc.
— We're in business to serve your business!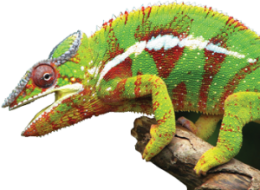 Full Service Single and Multi-Colored Printing
Typesetting
Design
Site and Floor Plans
Brochures
Newsletters
Booklets
Handbooks
Catalogs
Bulk Envelopes
Quality Letterhead and Envelopes
Continuous Feed Letterhead
Catalog Envelopes
Tyvek Envelopes
Thermography Printing
Rolodex Cards
Door Hangers
Tickets
Promotional Pieces
Dry Gum Labels
Avery Labels
Bond and Carbon Forms
Gluer/Mounter
Mounting
Prescriptions for the State of NJ
Digital Printing
Layout
Logos
Flyers
Advertisements
Pamphlets
Postcards
Annual Reports
Direct Mail Pieces
Stationery
Foiling and Embossing
Business Envelopes
Booklet Envelopes
Business Cards
Note Pads
Presentation Folders
Certificates
Calendars
Custom Roll Labels
Pin Feed Labels
NCR Forms
Advertising Specialties
…And Anything Else You Can Think Of!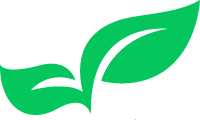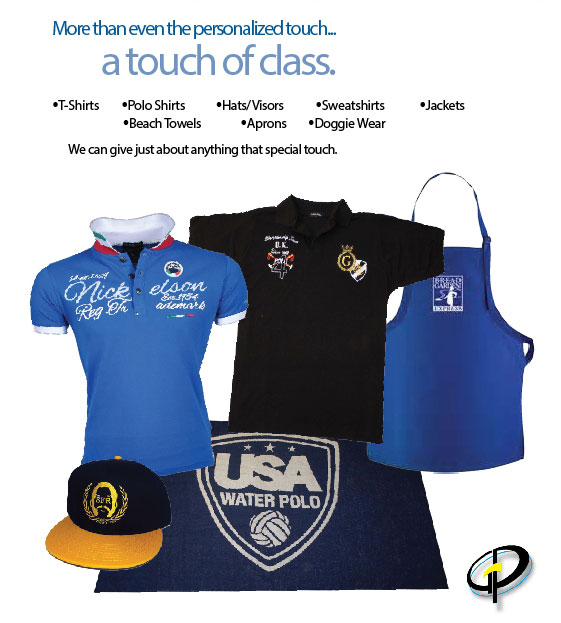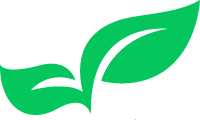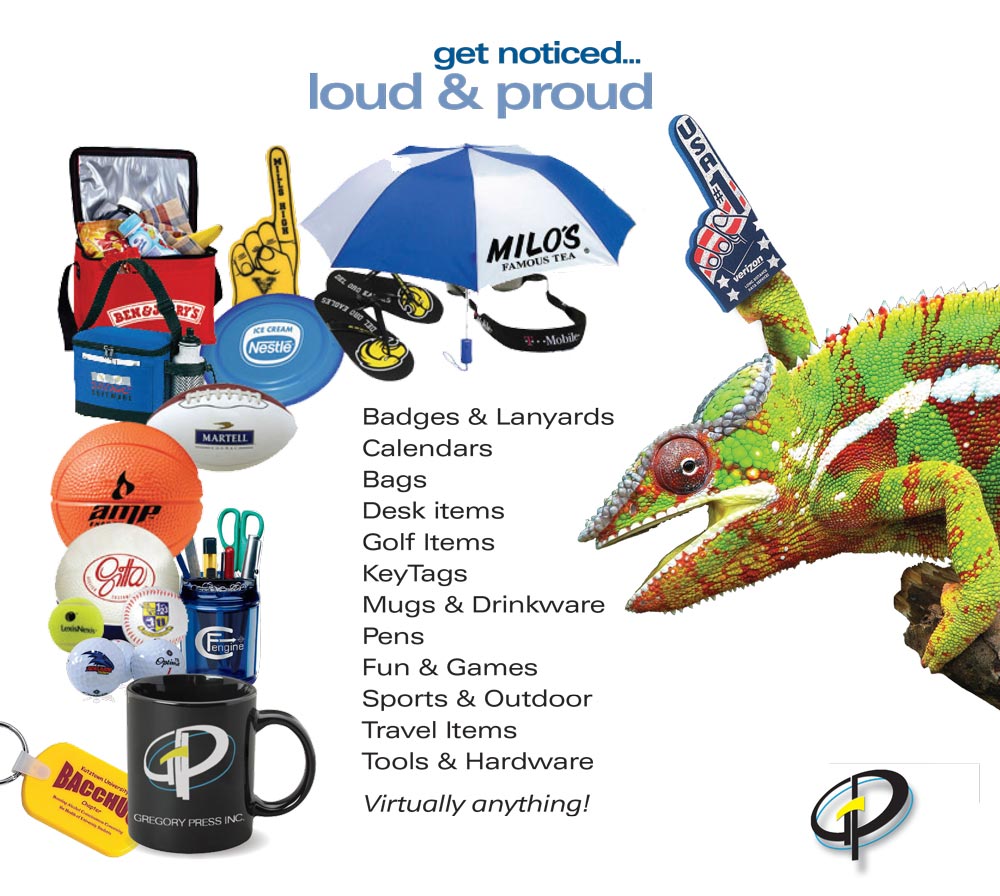 At Gregory Press we market YOUR brand!
GREGORY PRESS, INC.| 7 Mark Road Kenilworth, New Jersey 07033
We're in business to serve YOUR business!